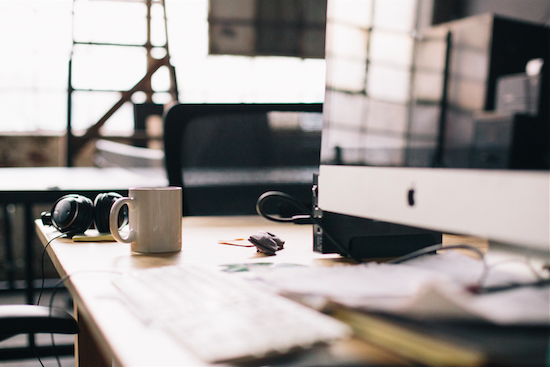 You're an artist, a practitioner, a healer. You're a coach. You have a big heart and lots of good ideas. You're pretty sure you're doing your life's work but sometimes you have a little trouble organizing your ideas or orchestrating your plans.
And, sometimes you have a little trouble seeing your gifts.
If only you had just a little more marketing savvy. Or a crisper way to articulate what you do.
We might be the perfect fit for each other if:
You'd like to get clear on how to do what you love and make enough money to support yourself doing it
You have a lot of ideas but you haven't yet found a way to stand out in the crowd
You're excited about your entrepreneurial path but knowing where to put your energy and which projects to initiate can be a little overwhelming
You have a family, a dog, and a husband and you want them to remember what you look like when you're not in front of the computer cranking out copy and obsessing over words
You're ready for a fresh perspective and maybe even a little nudge

You don't have to go it alone. Most of my clients begin with a Deep Root Inquiry. Are you ready?