For the times you just need some assurance that you're on the right track or you're contemplating the next leap in your entrepreneurial life and you have questions. So many questions.
Are you having trouble defining your dreams,
organizing your ideas,
or deciding what you want to be the 
*next time* you grow up?
Do you need clarity, an actionable plan, or some loving support to move forward with your business … and possibly your life?
Of course you do. I want that for you, too.
I created the Spark & Strategy Session for solopreneurs, small business owners, and creatives who simply need a sounding board from time to time. I believe our best work is done in consort and that sometimes we need a trusted guide at our side, if even for just an hour.
It's also a great place for former clients to check in when they find themselves in a creative cul-de-sac or they just need a little tune up.
Sound like a good fit?
Book your session below and I'll be in touch with you within 24 hours to schedule your call.
$197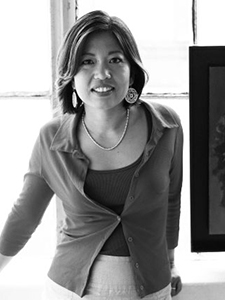 "Sue Ann genuinely listens and observes. She met me where I was and gave me three tangible steps that I could implement in my business right away. I love her encouraging, playful, and grace-filled approach, always emphasizing the importance of building real relationships, which is very much needed in this online world of ours. Yes, heart and intention captures it all. No overwhelm, no crazy go-go-go strategies, just simple action steps that feel authentic to me."
Mic Boekelmann | micbstudio.com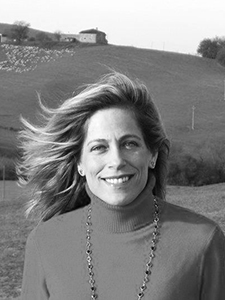 "I just had a strategy session with the brilliant, multi-talented Sue Ann Gleason around how to utilize social media to build my brand. I feel a huge shift: from the dreaded 'HAVE to,' to a welcome 'GET to.' Sue Ann's vision of online engagement coming from the heart and with intention feels so good! I learned that it's not so much about what we are doing (learning all the technical aspects and posting everywhere all the time), but rather, who we are being (kind, generous, curious). I trust Sue Ann. I need only look at what she has built with her own brand to see the wisdom in her approach. Because of this conversation I am now excited about bringing fun content to my followers and I look forward to engaging as a more cohesive brand across this wonderful worldwide web. Thank you, Sue Ann, for your heartfelt wisdom!"
Carmel D'Arienzo | bellavitaliving.com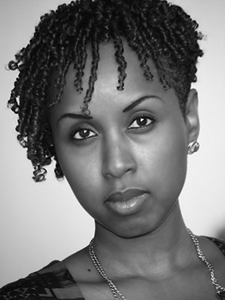 "In one hour Sue Ann was able to ignite several aha moments for me. I realized I had disconnected from the true purpose of my business, particularly when it came to interacting on my business page. The one thing I underestimated in my entire marketing strategy plan turned out to be the #1 reason I wasn't getting the success I was looking for. I don't think I would have seen that without Sue Ann's insights. Looking forward to implementing her suggestions ASAP!"
Elsa Isaac | elsaisaac.com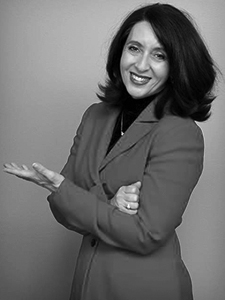 "Sue Ann, you are a branding whiz! My mind was swirling with all kinds of ideas but my plan definitely lacked a central theme. My brain was so full, I could barely hear myself think. You listened to me with your razor-sharp intuition, and then simply reached in and plucked out the perfect gem. What a gift! I have no idea how you work your magic, but I'm certainly grateful that you do what you do. I'm getting ready to launch a program this fall and I can't wait to work with you again. I know you will cook up a savory marketing sauce that will help me attract my ideal clients with fresh ideas and titles and taglines that rock."
GinaMaria Jerome | Corporate Communication Coach
---
Sound like a good fit?
Book your session below and I'll be in touch with you within 24 hours to schedule your call.
$197